After the success of his 5th mini album, Super Junior's Yesung has rolled out the dates for his 'Unfading Sense' solo tour.
On October 13, through his official X handle, Yesung presented fans with a detailed poster. The musical journey starts in Seoul on October 21-22 and then flies to Jakarta on November 10. The star will also charm audiences in Taipei, Nagoya, Osaka, Bangkok, Tokyo, and Macao, wrapping up in Macao on January 13, 2024.
The recent mini album showcases the hit 'Scented Things'. This indie pop track beautifully narrates how memories linger like scents. Other gems include 'Silhouette', 'Fornever', 'Butterfly', 'Slide Away', and 'Na (I am)'.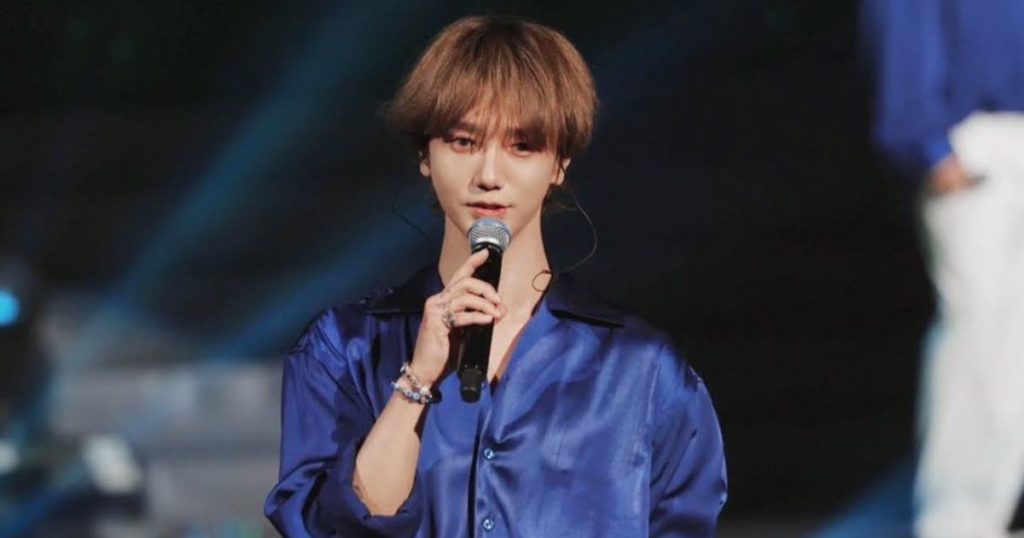 Since their 2005 debut, Super Junior has been a force in the K-pop scene. The group's journey from 12 to 10 members has been eventful. Notably, Donghae, Eunhyuk, and Kyuhyun recently left SM Entertainment but remain dedicated to the band's future projects.
The announcement has fans buzzing with excitement, many expressing joy that their city features in Yesung's tour circuit. The stage is set, and fans eagerly await the magic of 'Unfading Sense'.