Ho Ho Ho today was the last day of the semester! Here is a bit of art from Seward High if you'd like to see the good work these teenagers are doing. Hope everyone has great holidays and our blog is here with much much more!
This assignment was to make a sculpture that could be used as a planter! SHS Art Students really did a great job, check them out!
Zen Petrosius
Brendan McMurray
Kaylee Brockman
Ryan Miller
Kendyl Morris
Maddy Moore
Clarence Longan
Case Estes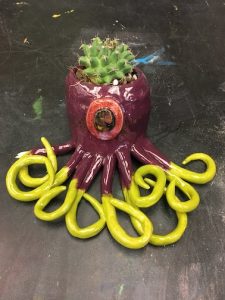 Alexis Sullivan
Heleana Backus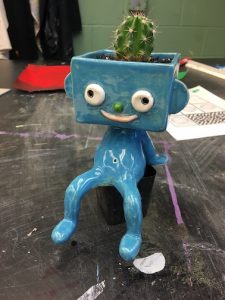 Meghan Mullaly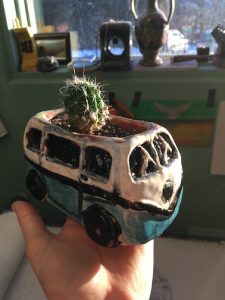 Beckah Christenson
To end the year, we did a variety of small projects involving optical illusions using lines and rulers!  We started with the 3-D hand or sphere illusion, then did a one point perspective room, and ended with 3-D one point perspective letters!
Case Estes
Ayla Lapanskas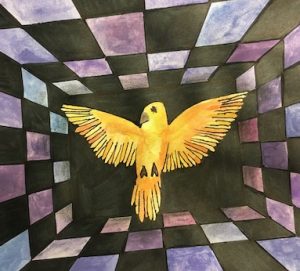 Sarah Meinema
Ruby Lindquist
Emma Moore
Heleana Backus
Sarah Meinema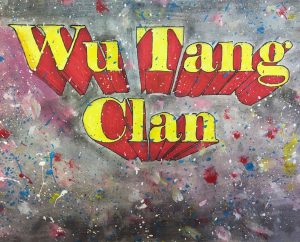 Ryan Miller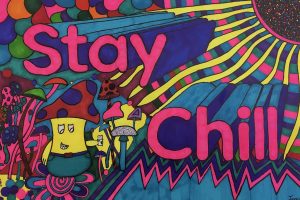 Jazmine Jarnig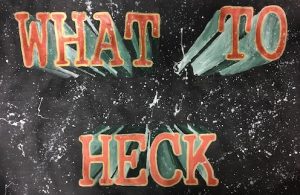 Heleana Backus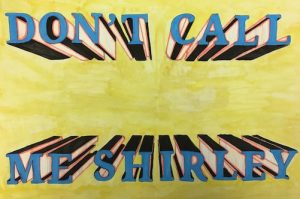 Kaylee Brockman