For ONE public performance only, direct from Mombasa, Kenya, this explosive troupe of young acrobats combines acrobatic elegance with music and dance while sharing the beauty of their African culture.  Performers bounce, bop and balance to a joyful Benga beat as they combine Chinese acrobatic feats with East African musical tradition.
Winners of many national acrobatic competitions in Kenya, Jabali has also performed at major arts festivals in the U.S., Canada, Europe and Japan.  This breathtaking show is known as "Kenya's high energy super-circus."
Sales from this show will fund two school performances for students attending Seward High School, Seward Middle School, and Seward Elementary School!  We expect this show to sellout, so purchase your tickets now!
When:          Sunday, February 1st, 2015
Where:        Seward High Auditorium
Cost:             Early Bird Ticketing $12.50
General Admission $15.00
Front Row Seating $27.50
BABIES – All ages must have a ticket to enter.
CHILDREN – Recommended for ages 5 and older.
A BIG Thank you to our sponsors!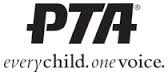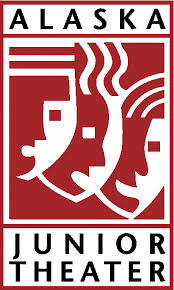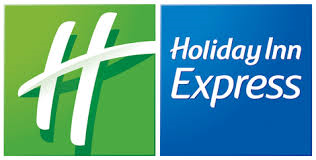 Seward Music Association