I have two ceramics classes this year and they are filled with creative, patient students.  Here are some of their projects!
Butter Dishes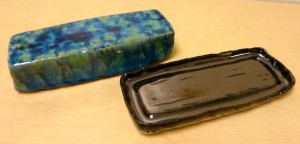 Jessica Degnan
Erin Lane
Diana German
Matthew Moore
Iris Anderson
Rachel Tougas
Jon Kingsland
Jessica Honebein
Sebastian Kratz
Andy Hughes
Zachary Martin
Coil Pots
Jessica Degnan
Rachel Tougas
Sebastian Kratz
Diana German
Josh Dotomain
Kira Ludwig
Cambria Robinson
Sasha Hamner
Wheel Projects
Alice Pfeiffenberger
Sherelle Holmes
Sasha Hamner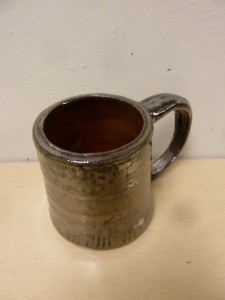 Sebastian Kratz
Jamie Jacobson
Tori Stallings
Erin Lane
Iris Anderson
Kim Leavitt
Random
Josh Dotomain
TJ Allen
There were too many photos to post here so there is more on our blog, here.